Packaging Gift Boxes
Gift boxes from SHIH LUN! You can rely on SHIH LUN and 28 yrs of packaging know-how in Taiwan. Be spoke packaging solutions to meet your individual specifications.
Gift boxes made bespoke and die cut to your requirements, so you can choose the exact size you need.
Think of this type of box like a normal corrugated carton, but with your bespoke design printed and mounted onto the carton. This creates your own high end box.
Sensible minimum quantities are from 1000 units.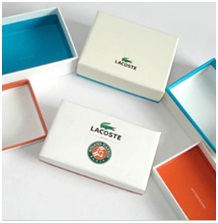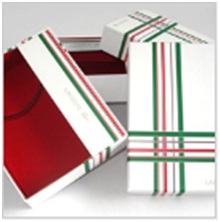 SHIH LUN offers you exclusive packaging gift box as per your needs with good services. If you are unable to get desired information regarding custom packaging services then just send us mail at overseassales@shihlun.com , contact us by contact form or do skype Chat (msevewang) with our advisor.