Custom Boxes Printing
Well custom printed boxes let your Customers know you mean business. SHIH LUN, the best custom packaging boxes suppliers offering custom packaging produce. We pride ourselves that we are a team of qualified professionals; their duty is to manufacture a successful custom packaging best for your products and services.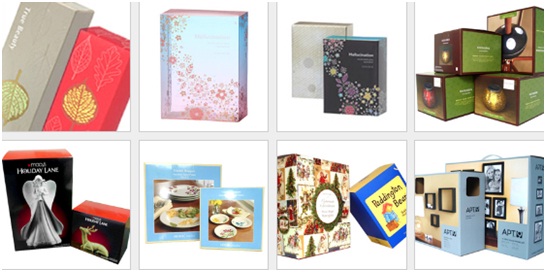 SHIH LUN will manufacture the right box for the job - custom printed to your specification, fast and within your budget - GUARANTEED!
Here are just four good reasons to buy custom printed boxes from SHIH LUN:
Custom printed boxes do big things for your need
You can rely on SHIH LUN and 28 yrs of packaging know-how in Taiwan.
Printed boxes ensure your product stands out from the competition
SHIH LUN supply quality custom printed boxes at reasonible prices!
SHIH LUN offers you exclusive custom packaging as per your needs with good services. If you are unable to get desired information regarding custom packaging services then just send us mail at overseassales@shihlun.com , contact us by contact form or do skype Chat (msevewang) with our advisor.